Mike Rodriguez International, Mike Rodriguez Sales Training, Motivational Speaker, Zig ZIglar, Ziglar Sales Training, Sell by design, Professional Sales Training, Leadership Training, Client Service training, corporate training, Keynote speaker, Business consulting, Brian Tracy, Tom Hopkins, Motivational speaker, Grant Cardone, Les Brown, Dale Carnegie, Power of Breaking Routines, Lion Leadership

© 2014  Mike Rodriguez International Inc,  All rights reserved.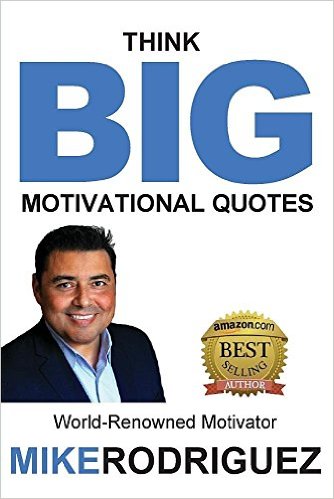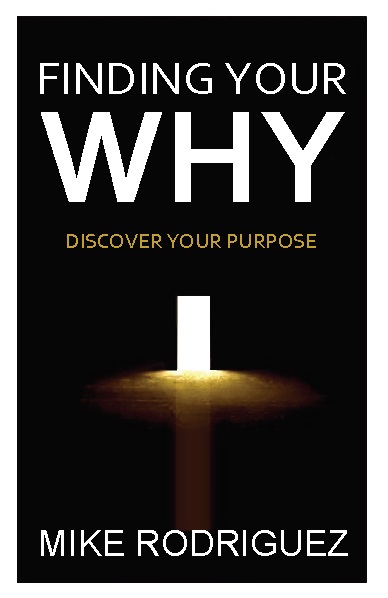 I    N    T    E    R    N    A    T    I    O    N    A    L,    LLC.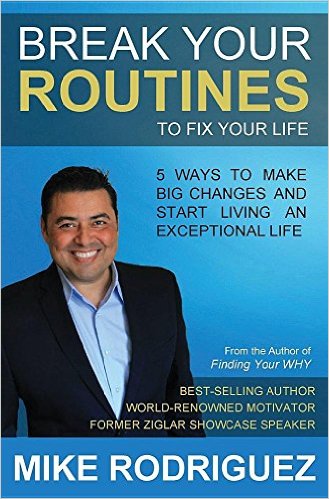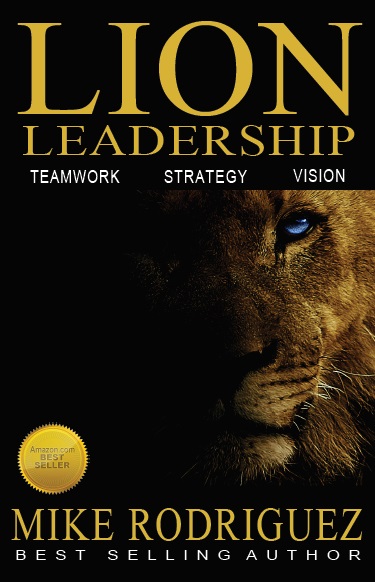 Committed to Changing Lives Around the World

Are YOU Ready

to Become MORE?