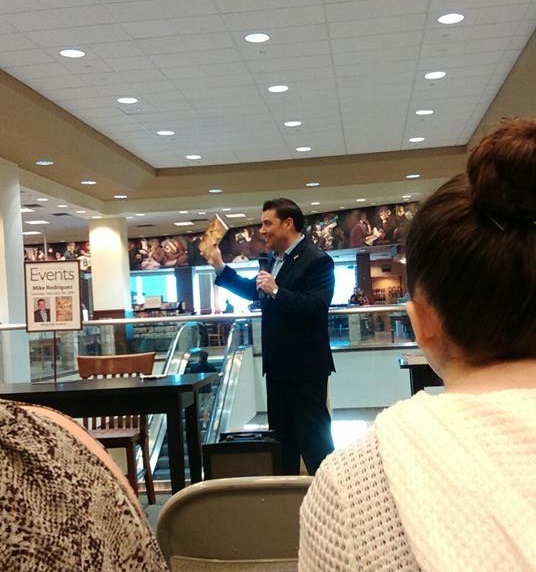 © 2014  Mike Rodriguez and Tribute Publishing. All rights reserved.

By clicking below you are registering for this project, reserving a spot and you agree to have us contact you to go over the final details of co-authoring with Mike.

Your information is never shared. Not everyone will be accepted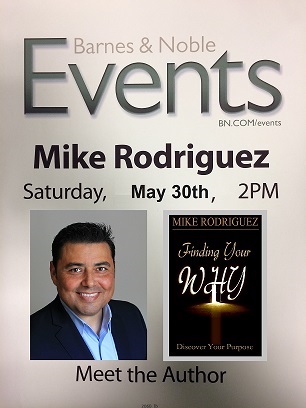 Mike Rodriguez,

Best-Selling Author, World-Renowned Speaker

Are You Ready To Become a Published Author?

Become a CO-AUTHOR in the next Book with

Multi #1 Best Selling Author Mike Rodriguez!

Do you have a dream of writing a book or do you have a story to share? Most people say they would love to make their dream a reality if they only had the chance. Well, here is YOUR CHANCE! Writing a book is a life-changing project.  It can literally change the legacy that you leave behind to others.

As a multi #1 Best Selling author and professional speaker, I have published 12 books, with more on the way. My books have been featured on CBS and promoted by Barnes & Noble Author events! I have even lectured on my books at Universities like Baylor University, UGA and UNT! I love to help and inspire people to attain their goals. As a result, I have created this opportunity to help people just like you to become a published co-author alongside me and get your story out!

>> Absolutely no previous writing experience is required! <<

TERMS: All publishing is professionally handled by Tribute Publishing, LLC with Mike Rodriguez. Not everyone will be accepted. Content must be deemed appropriate. No political, crude, negative, sexual content or anything else that violates our policy of standards. All deadlines must be met. Payments will be billed to you each month. First payment is due upon acceptance. No refunds on payments. Full details will be sent to you once we contact you for acceptance. We retain full rights, monetarily and/or other, creative control and copyrights and ownership of the work. Your content belongs to you. First selected people only that qualify. 3% Processing fee applies per payment. All Co-Authors are not entitled to royalty payments or equity interest in this book. Story must be Christian, faith-based and inspirational.

- As seen on CBS, U.S. News & World Report, Fast Company, Success Magazine...

- Business Leader and Entrepreneur

- Professional Speaker (Former Ziglar Speaker)

- Established Author promoted by   

  Barnes & Noble Book Events

Start here to SIGN UP to

Co-Author with Mike Rodriguez!

Benefits of Becoming a Published Author (Not an eBook!)

Be considered an expert in your subject or field

Establish a life-long legacy

Recognition of your work in a full chapter

Share your story with the world!

Impress your friends, family and co-workers

Helps build your resume and credentials!

How to Become a Co-Author with Mike - Initial Terms

Limited Availability of Co-Author Spots

Must write a chapter of at least 4000 words

It must be Christian faith-based, inspirational / motivational in nature and contain a true life story or a lesson to teach.

Final Draft must be turned in by Oct 30, 2018

You agree to use your name and image for marketing purposes

You agree to meet all deadlines and attend all author calls

Investment of only $988 (4 payments of $247, paid over 4 months)

The Book will be published at the end of February, 2019.

Here is your chance!

This is your opportunity to Co-Author a real book (not an e-book) along with a well known speaker, that will be distributed with well known brands like Amazon.com, BarnesandNoble.com. In addition to distribution, which is very important, we provide EVERYTHING needed to get your story published.

I understand and agree to the initial terms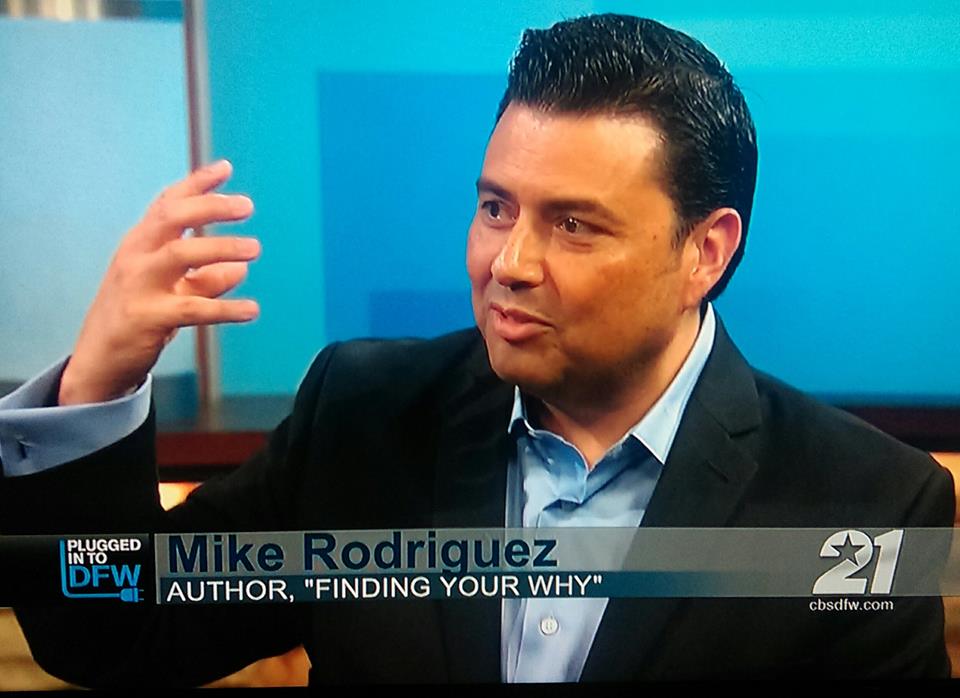 Make 2019 the year you become an author!

REGISTRATION IS NOW OPEN!

ONLY

4

CO-AUTHOR

spots left!

Due to HIGH DEMAND

THIS SPECIAL OFFER

will end on or before

September 30, 2018

We have created 44 Best selling Authors!  Are YOU next?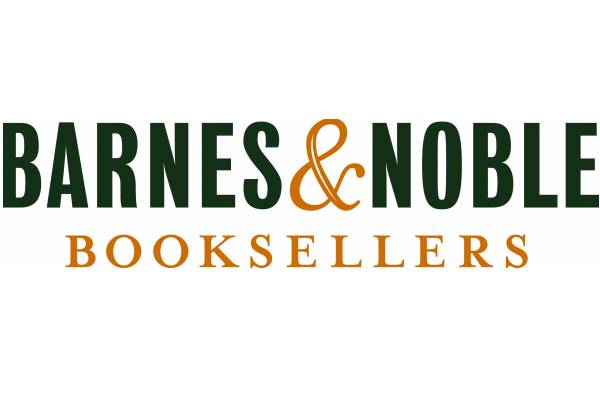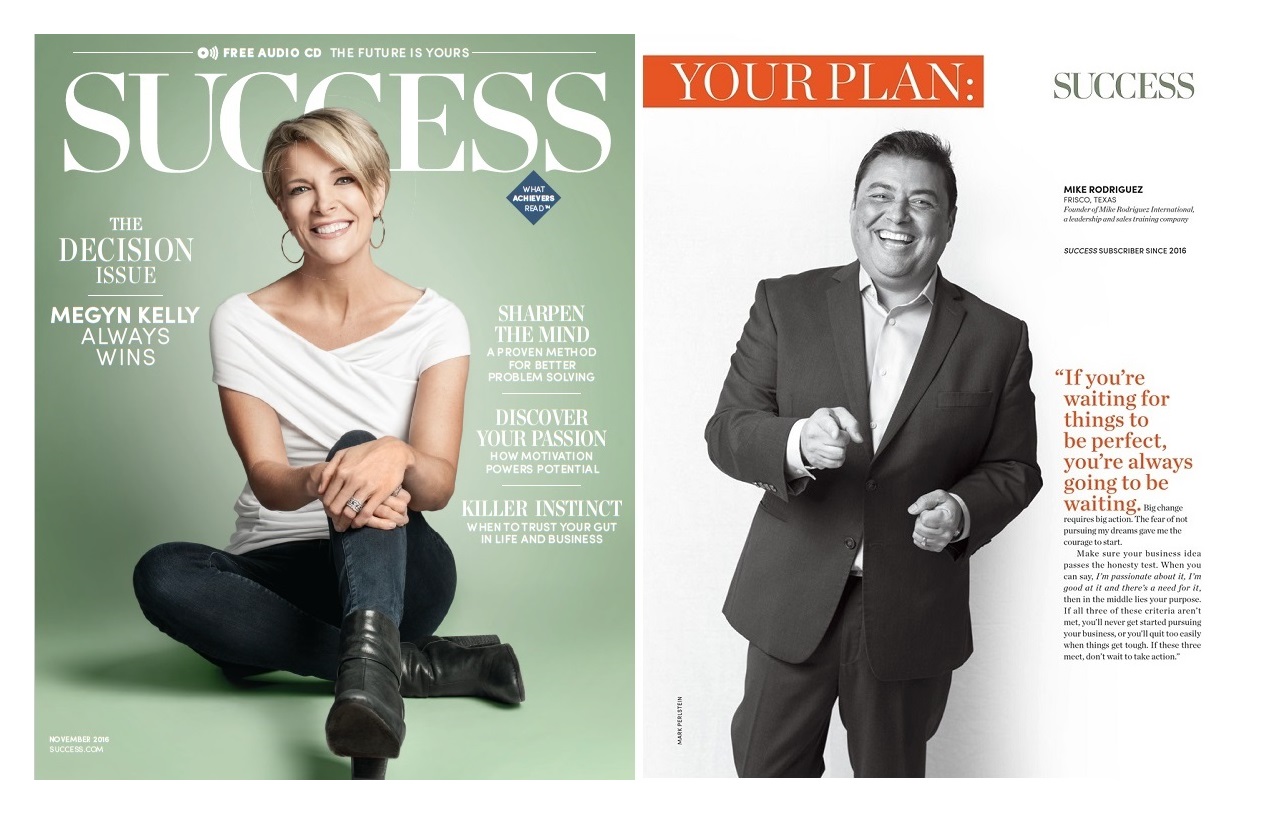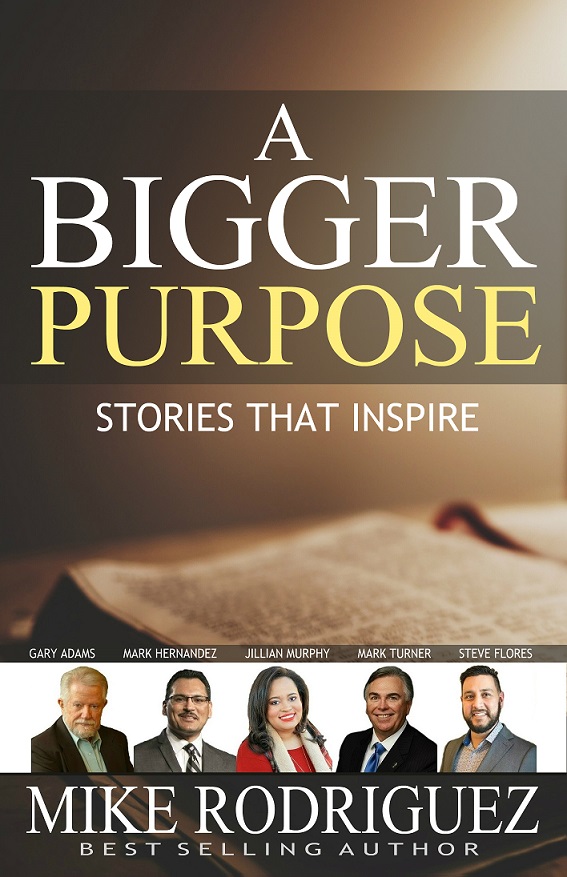 Full consulting and support throughout

Frequent team author calls for guidance and encouragement

Author portal for updates and tracking

Your picture on the front cover of the book!

We edit and format your chapter draft

Book will have an ISBN & bar code

We distribute globally and provide copies for you (at cost) to sell!

Professional product with quality printing

We do EVERYTHING except write your portion!

Mike Rodriguez is a world-renowned  Author, Speaker and People Expert.  Mike has been a speaker at Baylor University, Hilton Hotels, McDonalds Corporation and many others.  He is a former Ziglar Showcase Speaker and was the featured speaker on the 2015 Ziglar U.S. tour

Mike Speaking at Barnes & Noble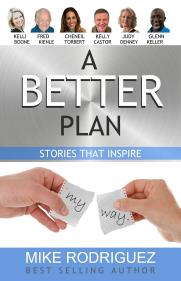 You do not

have to reside

in the U.S.!

(Writings in

English only)

How did you hear about this?