Book a professional! Our team delivers with passion, purpose and to the heart. We present engaging seminars, trainings and keynotes

with results. Your event and the investment will be tailored to your needs. Contact us below to get started.

My team of Speakers and Trainers

are coached and endorsed by me.

Some are

John Maxwell Certified

and/or

Ziglar Certified.

We have you

covered

around the world.

How can we serve you?

Motivation | Business Skills


Womens Motivation | Faith Seminars


Women's Ministry | Faith Seminars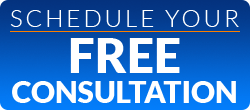 Leadership Training | Productivity


© 2014  Mike Rodriguez International, LLC All rights reserved.

Leadership | Team Performance