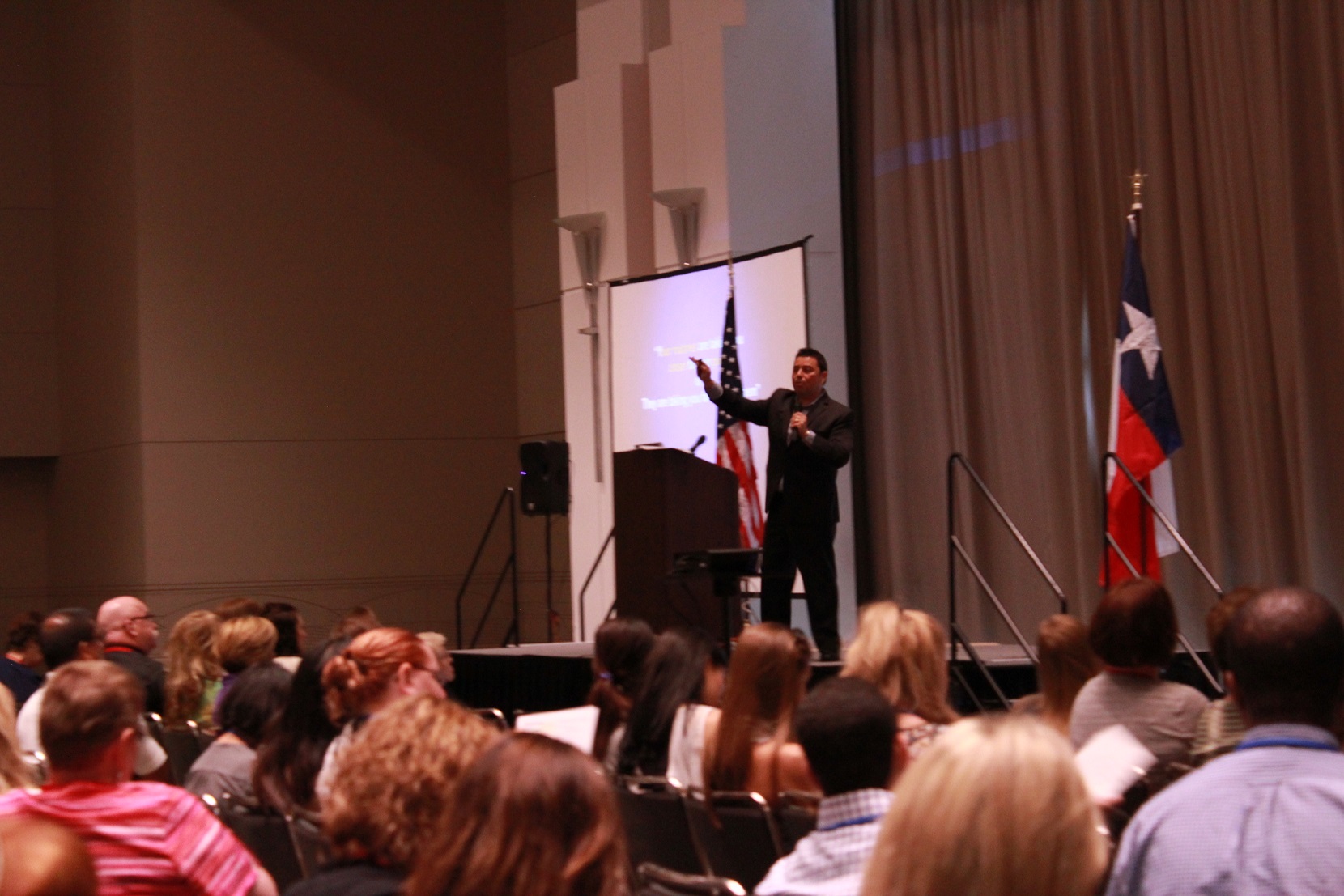 Lion Leadership - Advanced Lessons in Teamwork, Strategy and Vision

Copyright 2013 Rodriguez Leadership Management

Mike's Leadership Strategy covers everything from hiring to promoting

- Managing vs leading

- The big mistake you are making with Millennial

- Handling difficult employees

- Key strategies for coaching

- How to change your culture

- How to run effective meetings

- Running a productive one on one

- Employee Engagement

- Customized solutions

Entry Level - Advanced - Executive Leadership Training


Are you managing or leading?

Are you worthy of following?

- Lion Leadership Strategies

- Team Focus

- Establishing your team vision

- 3 Keys to Effective Leadership

- Effective Communicationp

- Managing to goals

- Overcoming obstacles

- Motivating your team

- Strategies to increase performance

- Employee Engagement

"When you have the right attitude

and the right training,

you can have

the right kind of success."

    Hiring

   Training

Coaching     Developing       Leading       Engaging

Amazon Best Seller

On Sale NOW!


With decades of experience, Mike has mentored, coached, lectured and trained leadership all around the world.

Professional

Leadership

Development

Mr. Rodriguez has a great skill at helping you get to the core of your thoughts, which will inspire you to make the shifts needed to be productive. He is a must have and must see talent. I will recommend him for any corporate event!

- Dwayne Alexander, President IREM Las Vegas

"Confidence begins with knowing who you are! I call it LION LEADERSHIP!"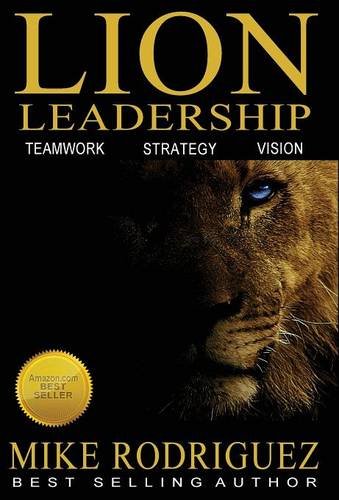 Are you ready to become a leader worthy of following?

Want to learn how to get your team engaged and performing?

Learn how to successfully lead and work with different personality types.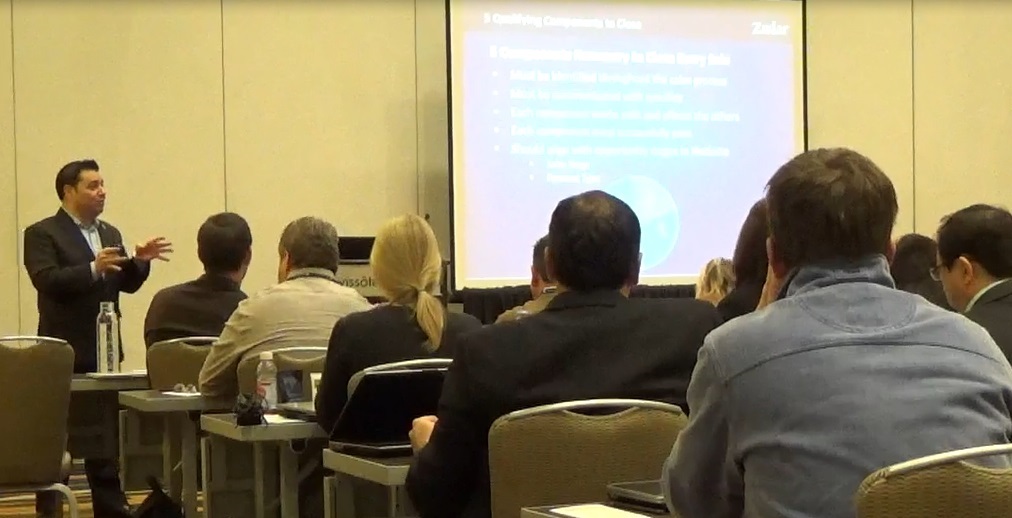 Leading in today's market has changed. 

What worked for you in the past probably isn't working for you today and it might not even be relevant. 

Find out why Fortune 500 organizations and many others around the globe select Mike Rodriguez to create big change and big results!

Mike Rodriguez will put together a customized leadership program for you and your team to follow.  This includes:

team culture and personality analysis,

follow up strategy sessions,