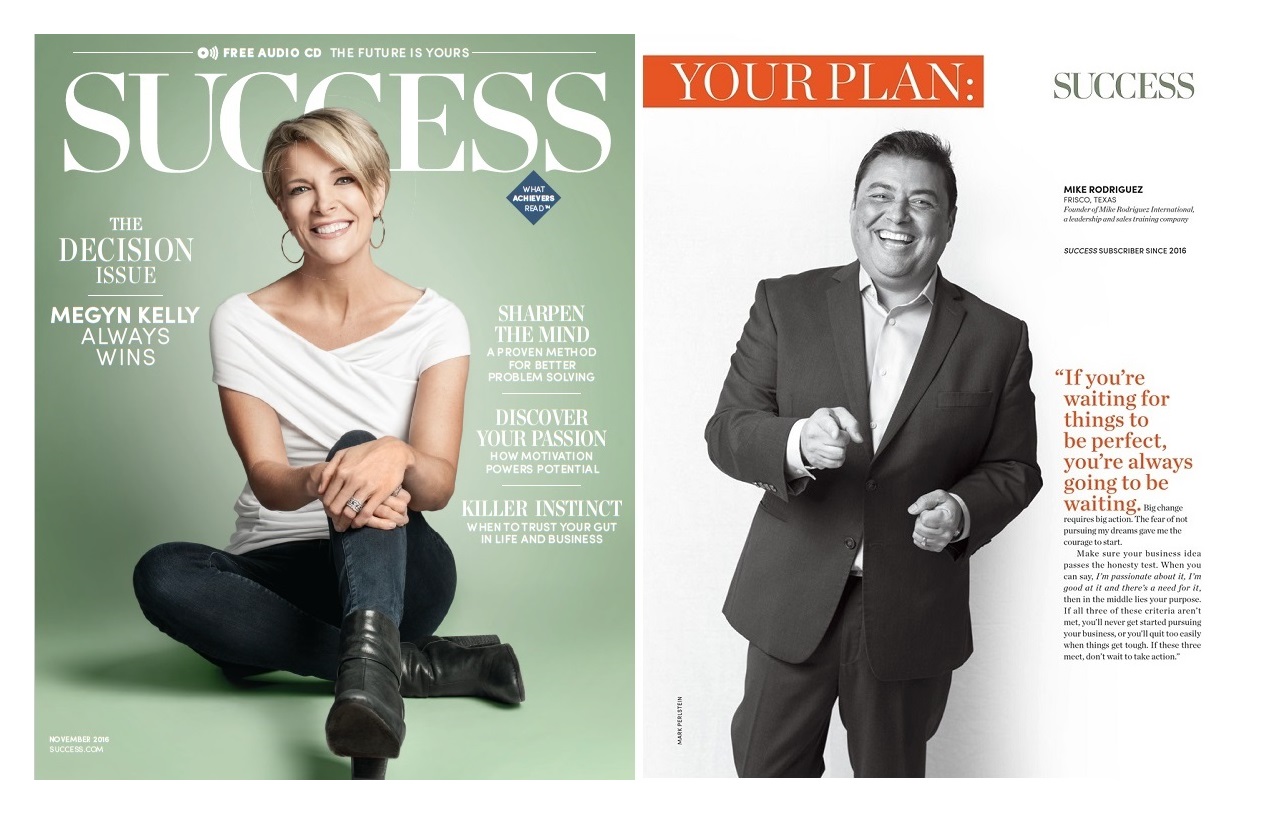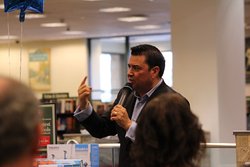 © 2014  Mike Rodriguez International, LLC. All rights reserved.


World-Renowned Motivator

Best-Selling Author

and

Master Trainer

Mike Rodriguez is one of the most sought after speakers for motivation, inspiration and business insight. He has trained alongside legends like Tom Hopkins and he is a former Ziglar Showcase Speaker, selected as the featured speaker on their 2015 U.S. Tour, sharing the stage with Tom Ziglar.

Mike is a life changing motivator, a leadership and sales expert and a Best-Selling Author. He recently signed with Nightingale Conant, the world's leader in personal development for his new Audio Course. Mike has professionally motivated and trained thousands of people on his business and life strategies. He believes that through faith and action, you can overcome the challenges in your life and reach your full potential. Find out why teams like yours call on Mike for guidance, mentoring and training.

Author Event at Barnes & Noble

Featured in Success Magazine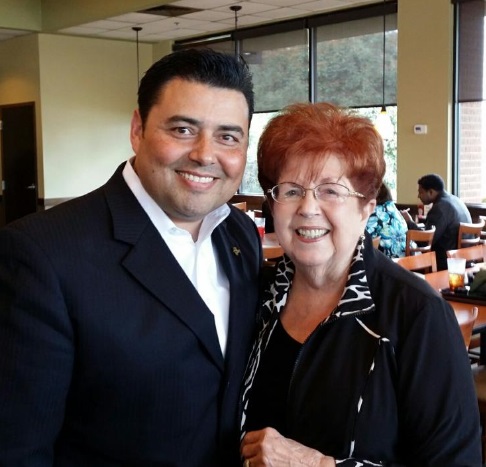 Promoting my Nightingale Conant

audio course with Vic Conant

In Dallas with my mentor

Brian Tracy

Talking sales with my mentor

Tom Hopkins

With decades of experience, Mike connects with his audience by keeping them fully engaged throughout his entire presentation. He has given seminars for many global organizations from entry level to the most experienced veterans. Mike credits his faith and his God-given purpose for driving him to help others to succeed.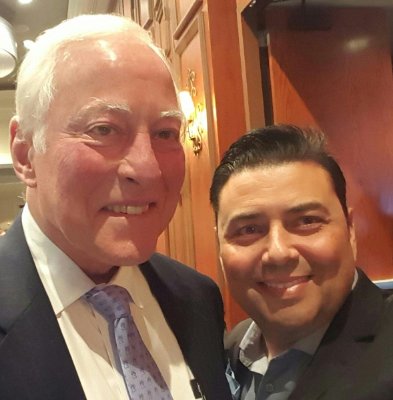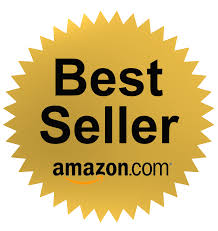 Committed to Changing Lives Around the World.

Lunch with The REDHEAD,

Jean Ziglar (Zig's wife)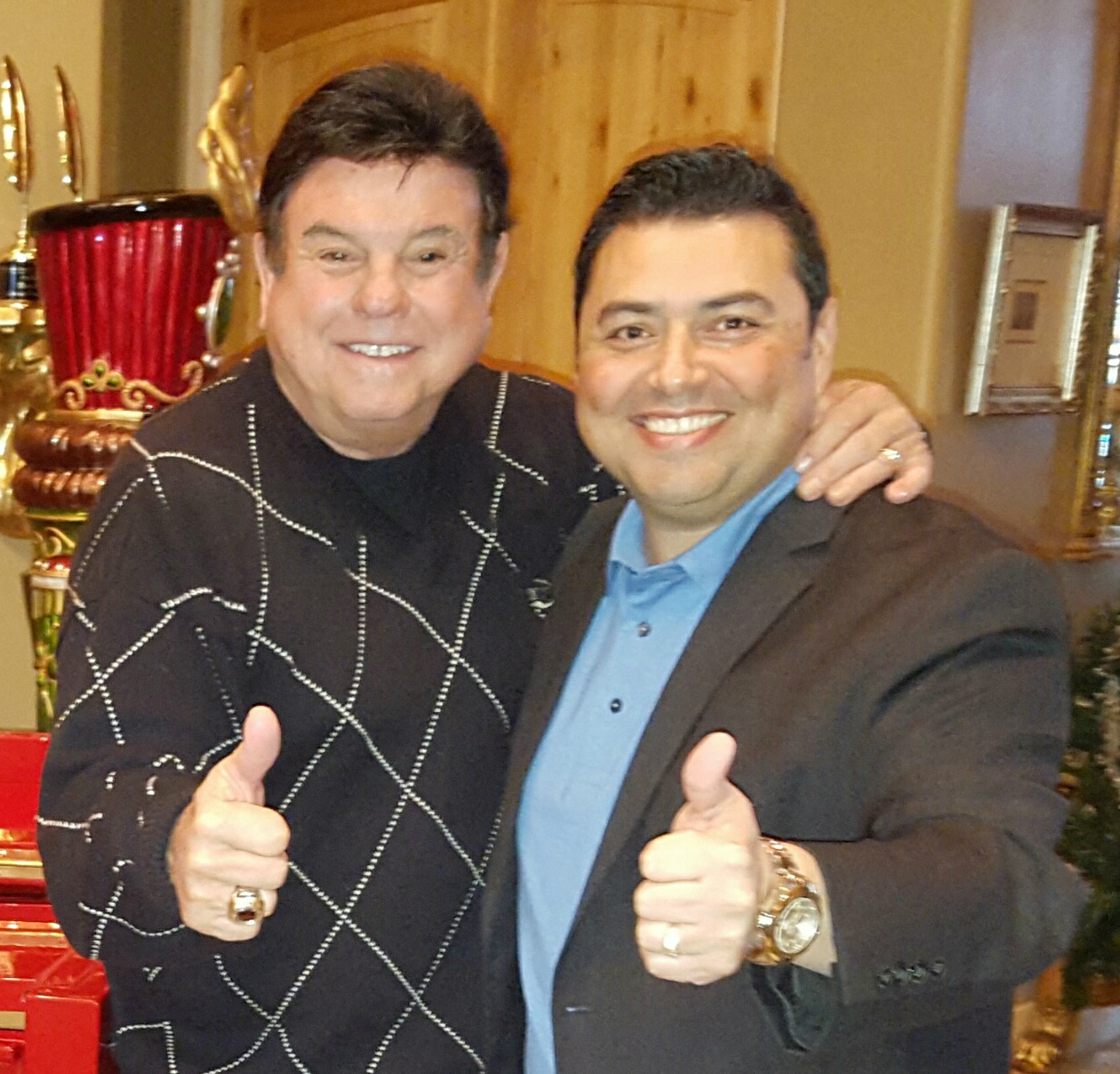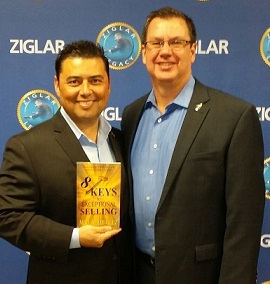 Promoting my sales book with

foreword by Tom Ziglar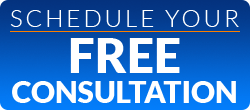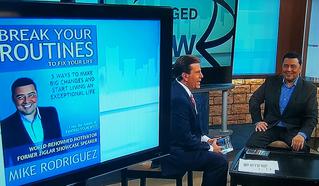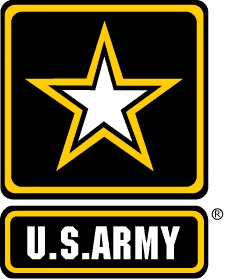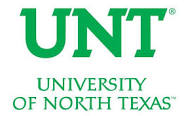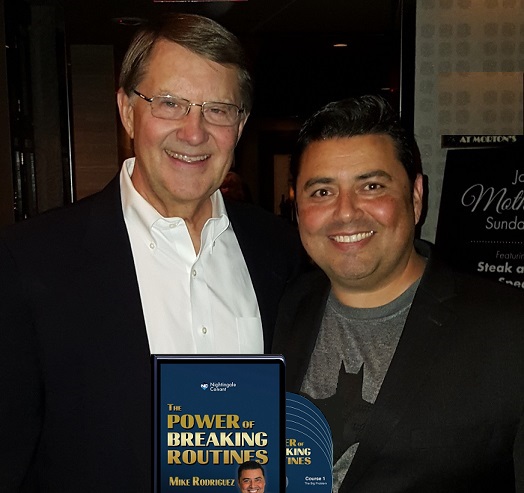 "Discover why global organizations, Fortune 500 and names like Hilton, McDonald's Corporation,

Baylor University, the Federal Government and more, trust me to inspire, motivate, educate and

train their People."