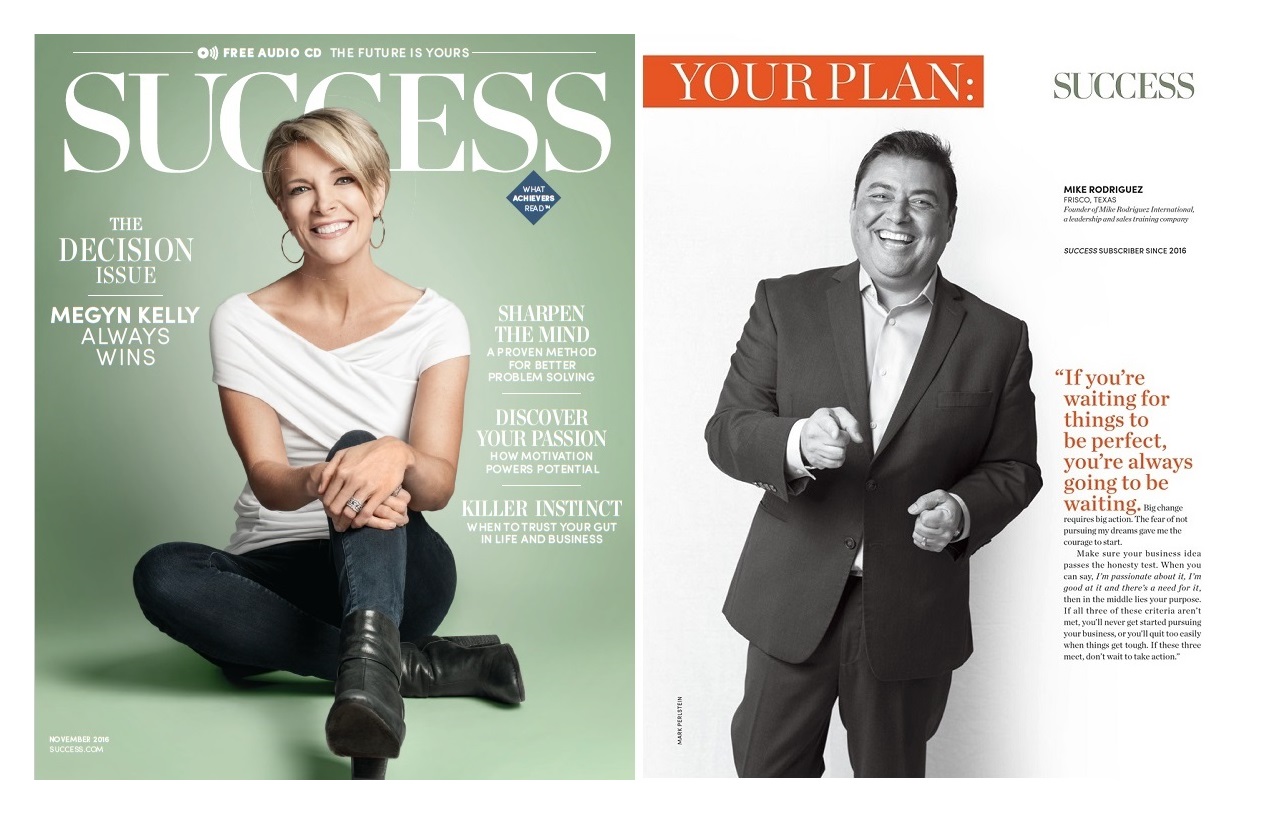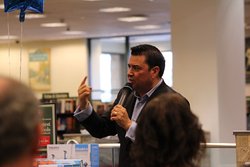 © 2014  Mike Rodriguez International, LLC. All rights reserved.

Mike Rodriguez is a highly sought after speaker for motivation, inspiration and business insight. He has shared the stage with legends like Tom Hopkins and he is a former Ziglar Showcase Speaker (selected as the featured expert on the 2015 Ziglar U.S. Tour).

Mike is a life changing motivator, a leadership, people and change strategist and a multi Best-Selling Author. He was signed by Nightingale Conant, the world's leader in personal development, to produce his powerful audio course. Nightingale has produced other names like Anthony Robbins, Seth Godin, Dale Carnegie, Stephen Covey, Dave Ramsey and many more. Mike has motivated and trained thousands of people on his business and life strategies. He believes that through faith and action, you can overcome the challenges in your life and uncover your greatest potential. Find out why the 'best of the best' and teams just like yours call on Mike for guidance, mentoring, inspiration and training.

Author Events at Barnes & Noble

Featured in Success Magazine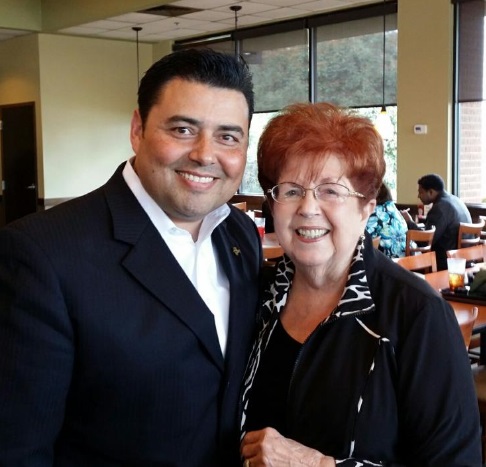 Promoting my Nightingale Conant

audio course with Vic Conant

In Dallas with my mentor

Brian Tracy

Talking sales with my mentor

Tom Hopkins

Mike connects with his audience by keeping them fully engaged throughout his entire presentation. He has given seminars for many global organizations from small to thousands. Mike credits his faith for driving him to help others to succeed.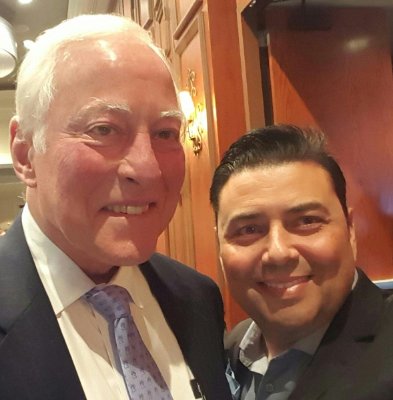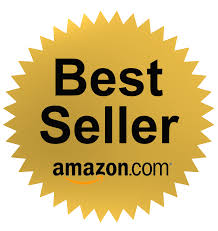 Lunch with The REDHEAD,

Jean Ziglar (Zig's wife)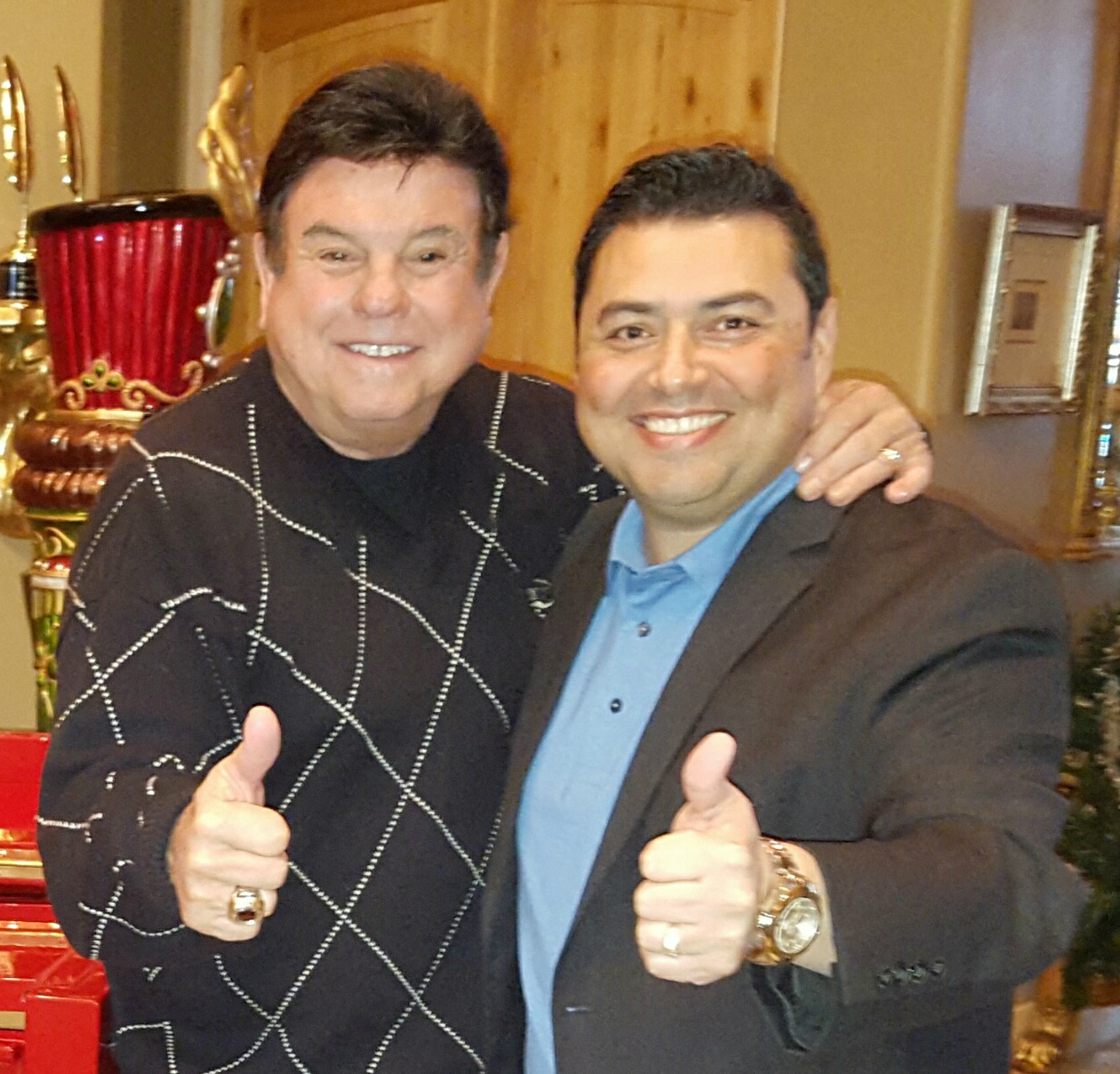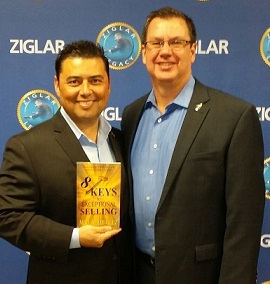 Promoting my sales book with

foreword by Tom Ziglar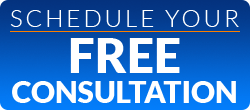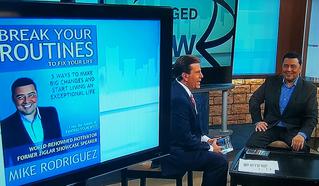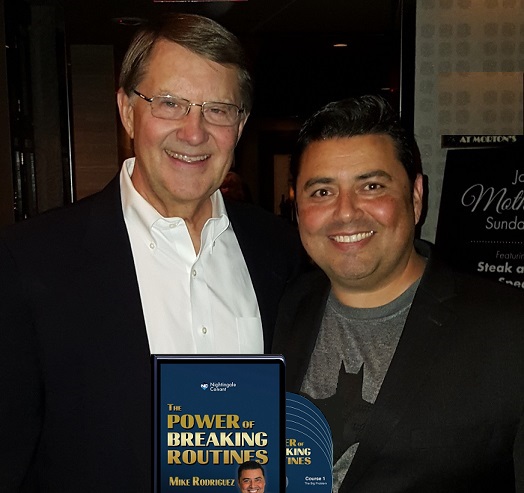 ​One of the most sought after speakers for inspiration and real life-impacting strategies that lead to big change and even

bigger results!

Mike was a featured Keynote Speaker with Terrell Davis (Super Bowl Champion) and Derek Parra (Olympic Gold Medalist) for the Carrier XChange Conference.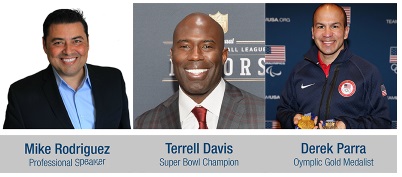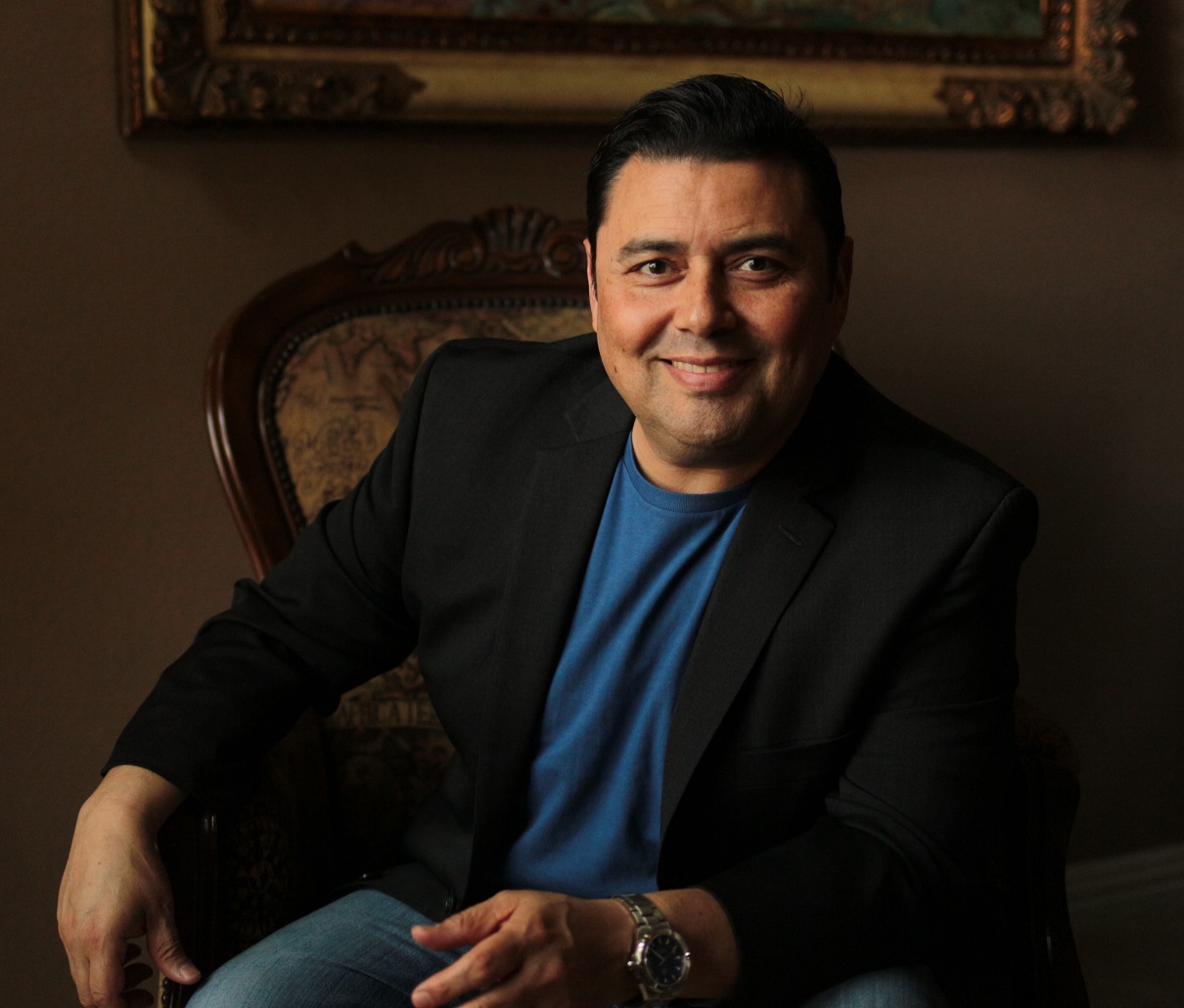 World-Renowned Motivator

Best-Selling Author

and

Master Trainer