© 2014  Mike Rodriguez International. All rights reserved.

Content tailored for the event

Professional speaker/trainer

"Mike will deliver the results you need,

whether your crowd is 10 or 10,000."

"Mike and his team go above and beyond to make sure you and your team win. He and his team members have character, integrity, and actually walk the talk. If you need a team that will help build your organization and help propel you past your goals, you absolutely cannot go wrong with Mike Rodriguez International!" 

- Christopher D,  CEO  eLEctio

Powerful Seminars

Keynotes

and

Training Events

"Mike Rodriguez provided an outstanding all day training for our staff of the Centers for Medicare and Medicaid Services. The buzz is still in the atmosphere of the office and that is absolutely amazing"

- Federal Government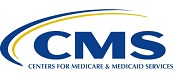 "Mike Rodriguez is a gifted motivational speaker who captivates the minds and hearts of his audience. He is a much sought-after presenter, and once you hear him speak, you will know why."

Kevin Jackson, Baylor University

Vice President for Student Life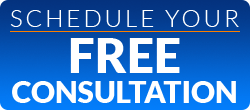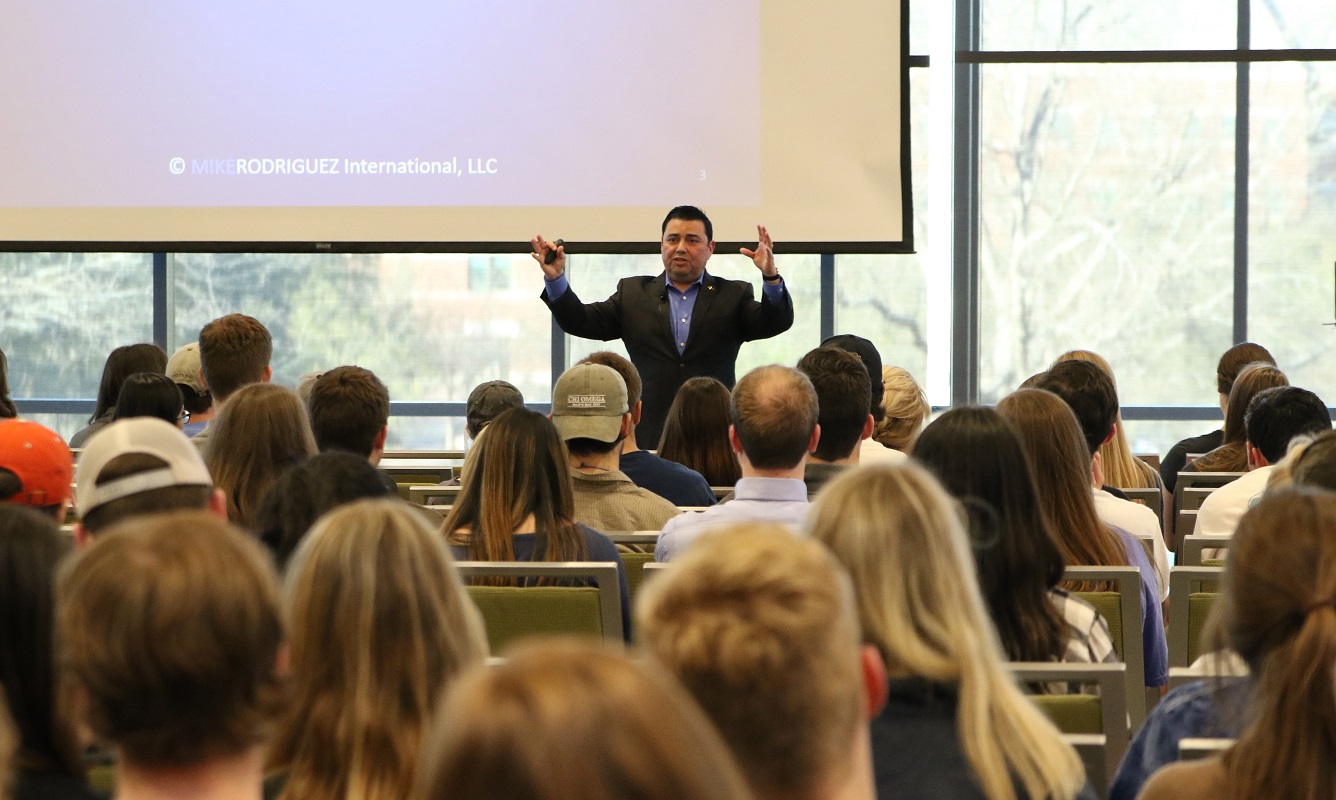 Mike Rodriguez delivers with passion, purpose and to the heart. Prior to your event, Mike will provide a one-on-one consultation to make sure that he will give you exactly what you need. Mike presents engaging and powerful seminars with results that you expect from a true professional speaker.

Your event and the investment will be tailored to your needs. 

Contact us below today to get started.