If you are in sales and you carry a quota, it is your responsibility to perform.

In today's market, it can be challenging to understand buying patterns, solutions and manage your sales process.  As a sales expert, Author and a Master Trainer, Mike has decades of sales experience. In fact, he was selected as the Sales Expert for the 2015 Ziglar U.S. Tour and he has shared the stage with Sales Master, Tom Hopkins. From selling door to door to closing multi million dollar opportunities, Mike has run thousands of sales calls and trained many salespeople on proper strategies,and philosophies that help them to close more business. If you are new to sales, a veteran or somewhere in the middle, Mike can help you find what you are looking for.

©  Copyright 2015 Rodriguez International LLC

Custom Training for:  Enterprise Sales, Complex Sales, Real Estate, Door to Door, B2B, Inside Sales, Wholesale/channel sales,Residential sales, Telesales, Account Base Management, Replacement Selling, etc.

"Mike's presentation was a HIT."

Not only did he address innovative suggestions on selling, but he also connected to a our team by addressing the challenges they face each day. In doing so, he helped our sales team put in place some new ways of approaching their prospects. The true testimonial of his work, was all the positive feedback. Some folks, particularly the seasoned and knowledgeable team members, were actually surprised by how much they garnered from Mikes concepts."

Dawn G - CFO Designer Greetings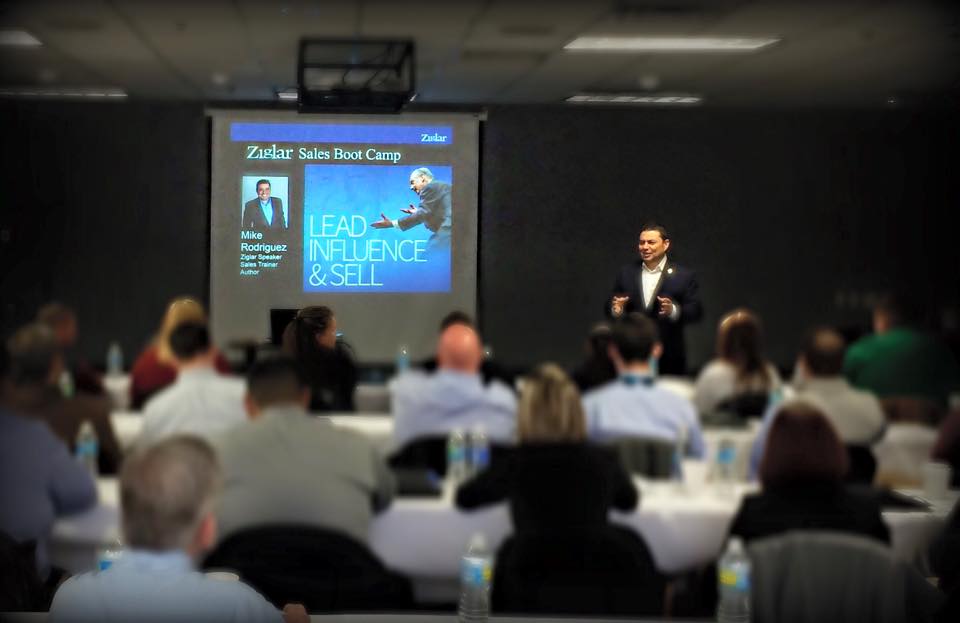 Professional

Sales Training

and

Development


Building

Powerful

Sales Culture

With decades of sales experience,

Mike has trained salespeople

from all overthe world!

Today's sales market has changed.

Are you adapting?  Mike can help.

3 Criteria necessary for 1st meetings

How to progess your sales

How to establish next steps

Turning lost sales into $$

Copyright 2013 Rodriguez Sales Process Management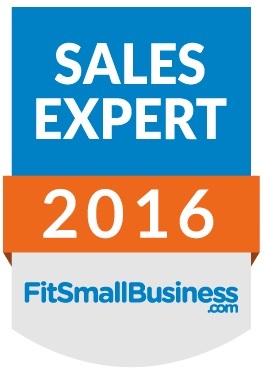 "When seeking out expertise, it's wise to choose someone with a strong track record of success. That's why I've chosen to work with Mike Rodriguez."

Tom Hopkins,

CEO, Tom Hopkins International

"Boy did Mike deliver!!"

Mike captured the attention of our team and raised the excitement in the room immediately. He knows the rhythm of the success so he spoke with a high degree of authentication. He was an incredible source of inspiration, his connection to the group is still impacting our team today; from the lessons of attitude "I am doing better than great", to understanding the power of failure and making it work to your advantage.

The event was a huge success and it all started with Mike; he delivered and I know he will deliver for you."

Mike K. - Global VP Asure Software

Learn the "6" components required to close

every sale with Mike's proven system.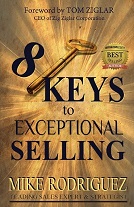 "As a Filmmaker in my career I had the opportunity to film many established speakers and Authors such as Michael E. Gerber, John C. Maxwell, Rudolph Giuliani and dozen's more. As a trainer I've created numerous training presentations for corporate America. With this perspective I can say that Mike Rodriguez is among the best sales training I've ever seen." 

- Andy Costa, Orion 21 Video Production

Featured Speaker with Legendary Tom Hopkins

Featured Sales Expert on the 2015 Ziglar U.S. Tour

Featured in Advantages Selling Magazine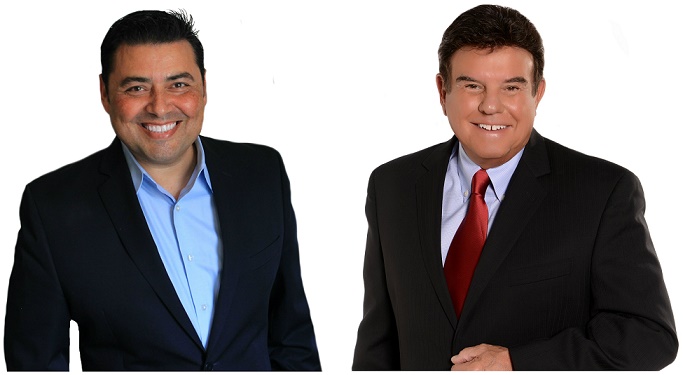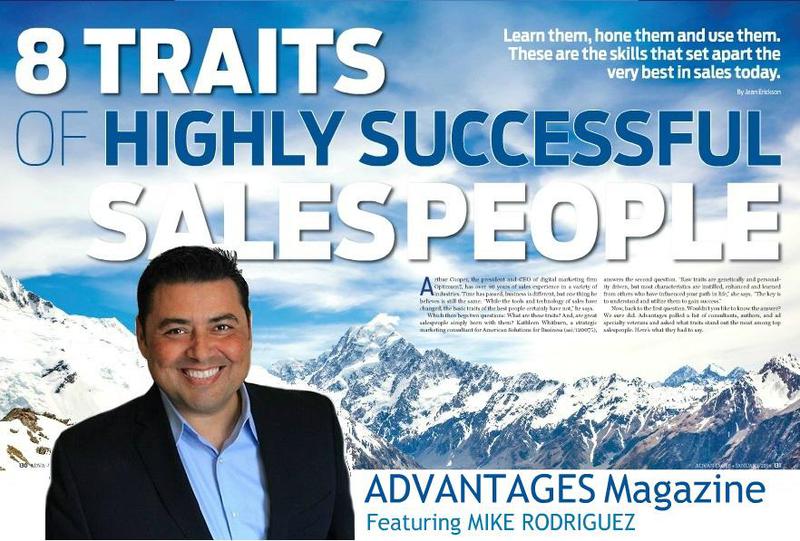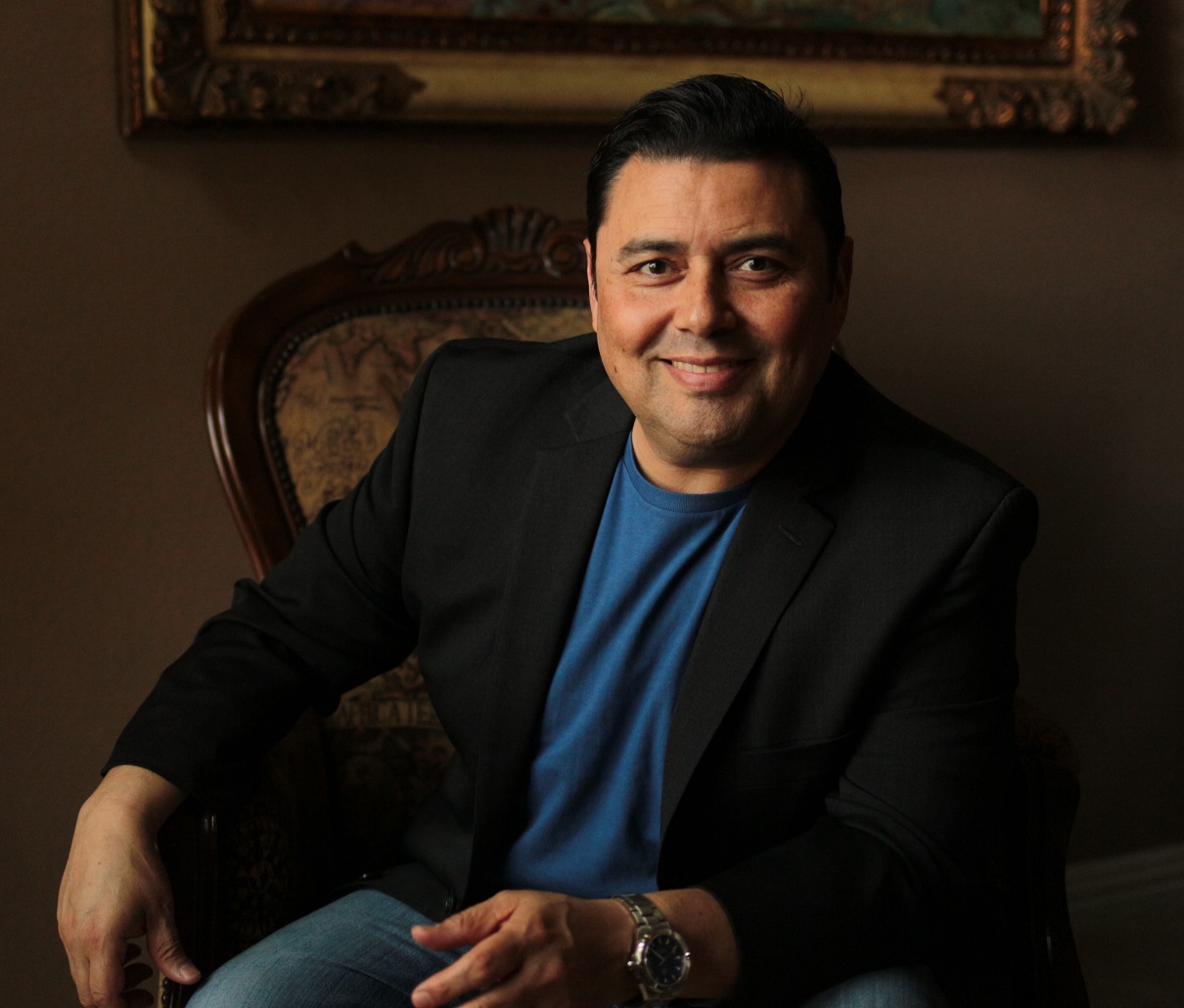 Entry Level - Advanced - Enterprise and Global Sales