Contact Us

or

Book Mike

for your

next event

Your information will only be used for the purposes listed above.  We never share.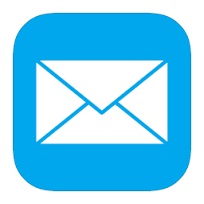 U.S.A - Dallas, Texas

Europe - Milan, Italy

South Africa

St. Maarten

Israel

Australia

Professional Speaking and training

is a neccessity, not a luxury.

Email or call us and let us know how we can help you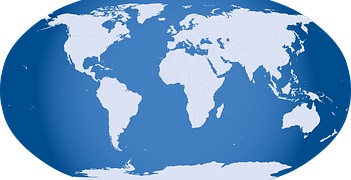 Mike can travel to you in

most places around the world.